Independent journalist Alexei Jiménez Almarales, from Holguin, has sent the following note with an update on the worsening health of some of the hunger strikers in the mentioned province which have joined the protest of more than 50 activists of the Patriotic Union of Cuba (UNPACU), demanding the release of activist Luis Enrique Lozada, detained and on hunger strike after a brutal arrest last April 9th.
The hunger strikers in Holguin are Franklin Peregrino del Toro and Pedro Leiva Gongora. Here is their situation:
Health of Holguin activists on hunger strike is worsening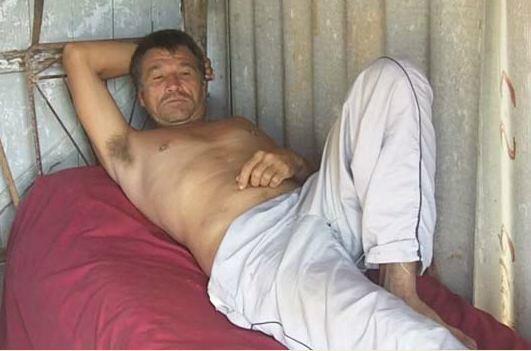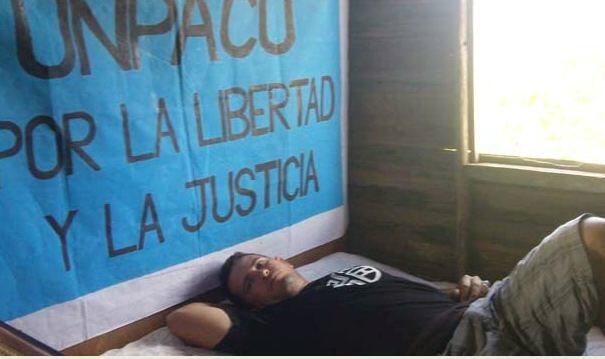 Strong headaches and weakness are plaguing hunger strikers Pedro Leiva Gongora and Franklin Peregrino del Toro.
These two dissidents form part of a group of various dozens of hunger strikers demanding the release of Luis Enrique Lozada.
Although more peaceful dissidents have been joining the strike, the Cuban government has not pronounced itself in the national media, and the everyday people remain uninformed about what is happening in the nation.
"We cannot allow them to die… we will take to the streets it necessary. The dictatorship has gone way too far", expressed Rosa Maria Naranjo Nieves, a member of the Ladies in White.
For more information from Cuba, contact:
ALEXEI JIMENEZ ALMARALES
Phone Number: 52552925